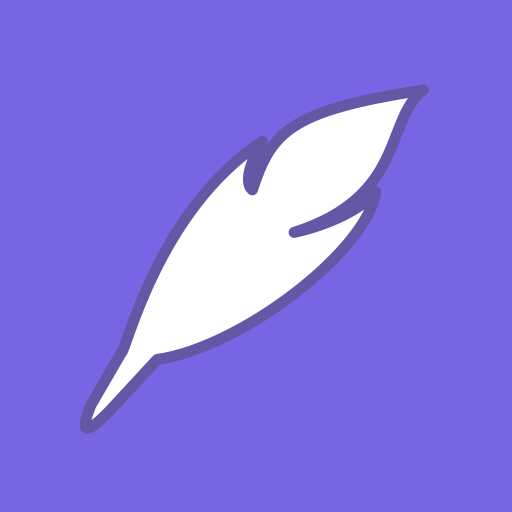 Ukraine Daily

~UkraineDaily@writeworks.uk
There are 0 authors on this blog:
Want to get the news faster? Follow our website: kyivindependent.com.
Today's Ukraine Daily was brought to you by Igor Kossov, Anastasiia Lapatina, Illia Ponomarenko, Alexander Query, Asami Terajima, Olena Goncharova, Oleksiy Sorokin, Olga Rudenko, Toma Istomina, Lili Bivings and Brad LaFoy.
If you're enjoying this newsletter, consider becoming our patron on Patreon or donating via GoFundMe. Start supporting independent journalism today.